ESRA season membership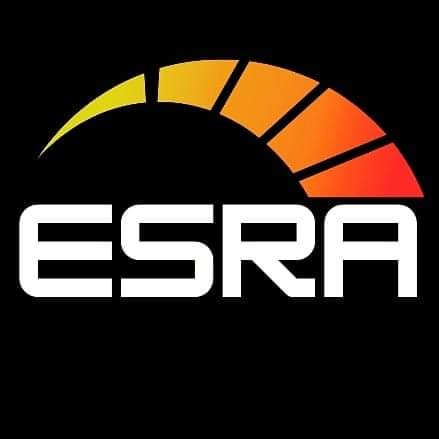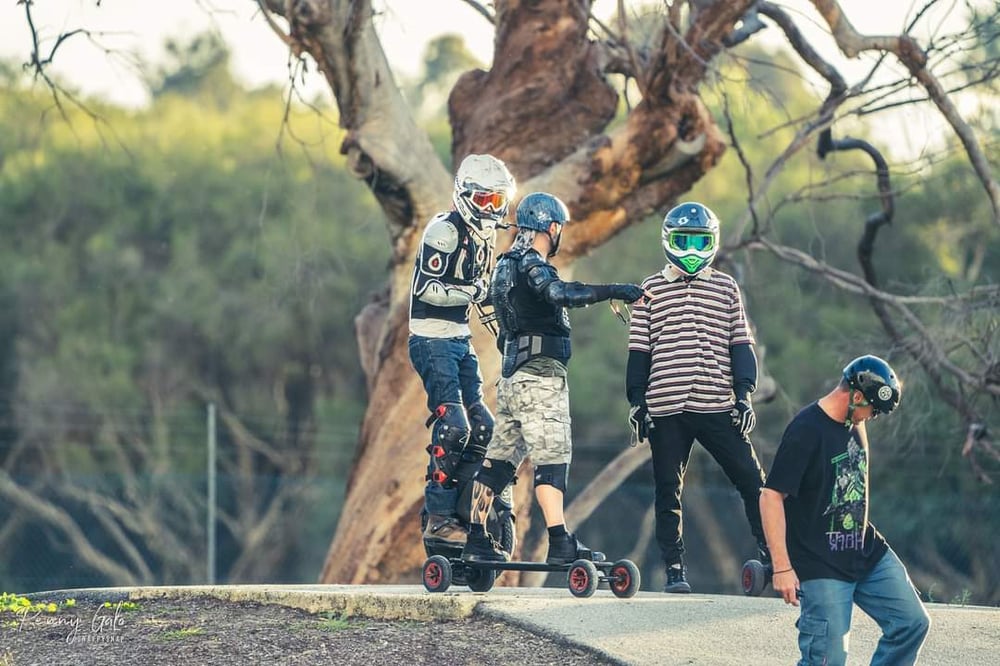 Please make sure you fill out your registration form over at www.esra.org.au/memberships/seasonracer
$10 off every ticketed ESRA event this season
Enter your membership number during registration and receive a $10 discount on your ticket! With at least 7 events planned for the season, thats $70 of value!
$5 off monthly club track nights at Hi Voltage Kart Centre Belmont
Discounts on Season Jersey & Merch
Discounted custom racing jersey available to ESRA racers. Secure your race number for the entire season!
Discounts with our sponsors
Show your membership to our sponsors to receive your members discount!
Discounts on ERL & ESRA Merch!
Enter your membership promo code at the ERL store to receive discounts on merch
All membership funds will be directed to ESRA
More info about the Electric Sports Racing Association can be found at www.esra.org.au